It is time for a Unified CRM
Welcome to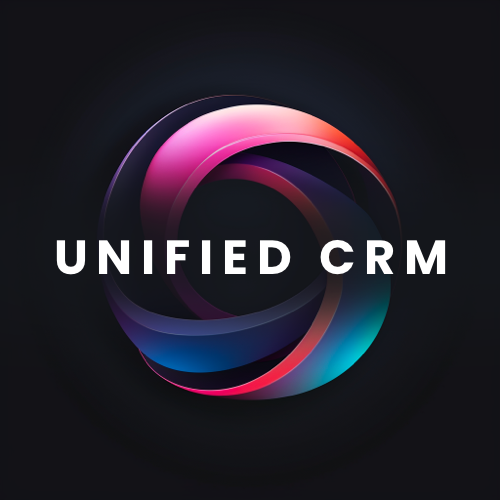 Be the First to Experience UPilot+ Unified CRM!
Be notified when we launch the unified CRM. You can join the list and we will let you know when it is available, it won't be used for anything else.
Plus, some lucky sign-ups will enjoy special early access and an exclusive offer.
Thank you for your interest!